On the afternoon of July 14 (BJT), the completion ceremony of shareholding rights transfer between Fujian Highsun Engineering Plastics Co., Ltd. (hereinafter referred to as "Highsun Engineering Plastics") under Highsun Group and AKRO-PLASTIC GmbH (hereinafter referred to as "AKRO") under Feddersen Group were held simultaneously in Niederzissen, Germany and Fuzhou, China.
After this transaction, Highsun Engineering Plastics holds 51% shares of AKRO Engineering Plastics (Changzhou) Co., Ltd. Henceforth the joint venture will officially change its name to Highsun AKRO Engineering Materials (Changzhou) Co., Ltd. (hereinafter referred to as "Highsun AKRO"), and will become the first local high-end engineering plastics company in China in integrating the industrial chains based on polyamide, specializing in providing solutions for the key domestic engineering plastics market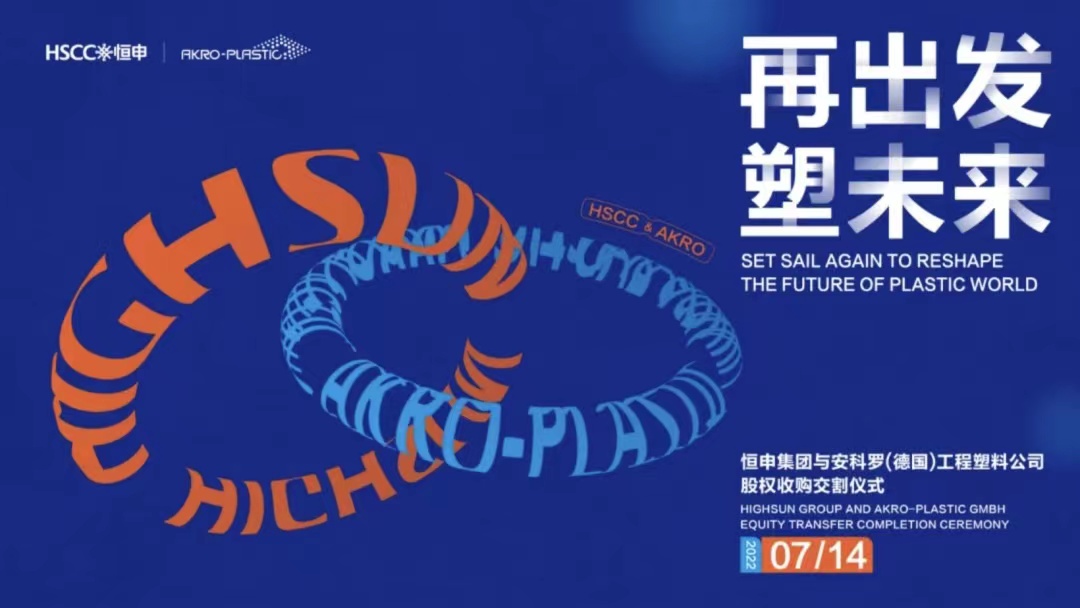 With its roots in Fujian, China for 38 years, Highsun Group has developed into an advanced manufacturing group integrating chemical fiber, chemical industry and new materials. It has taken the lead in completing the integration of eight industrial chains of nylon 6 worldwide. With center of caprolactam industry in an annual output of 1 million tons, it has derived multiple new material projects including semiconductor raw materials, new textile and clothing materials, and automotive industrial chain supported by the extension of upstream and downstream industrial chains.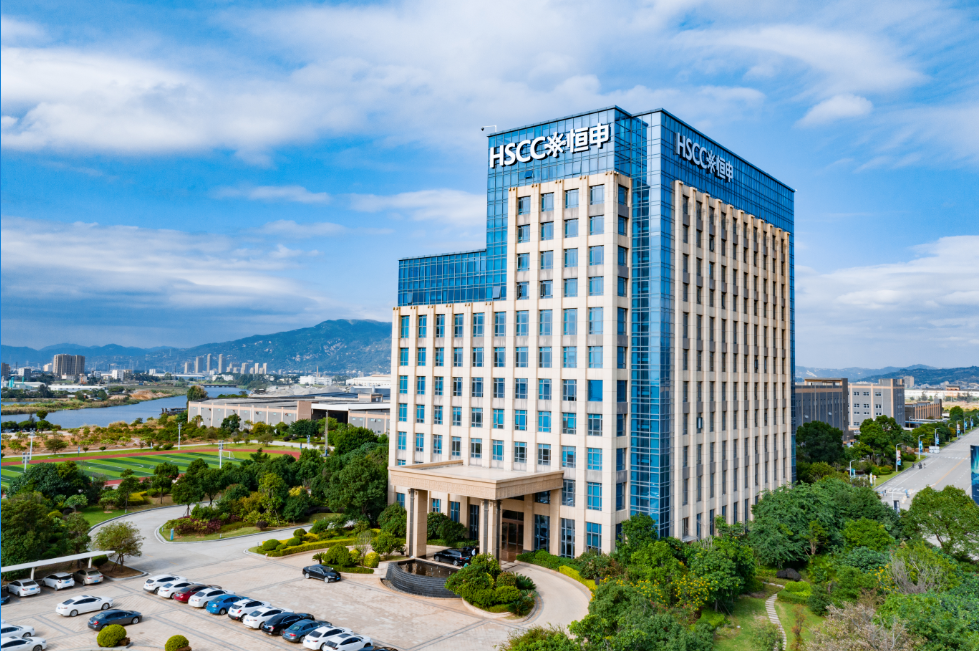 AKRO-PLASTIC, founded in 1988 and headquartered in Niederzissen, Rhineland-Palatinate, Germany, is a professional modified engineering plastics manufacturing company led by innovative applications. With its unique lightweight solutions, and ICX® Innovative Compounding and Extrusion Technology, it has successfully served many well-known automobile manufacturers such as Mercedes-Benz, BMW, Audi, and their sparepart set suppliers, as well as electronic and electrical manufacturers.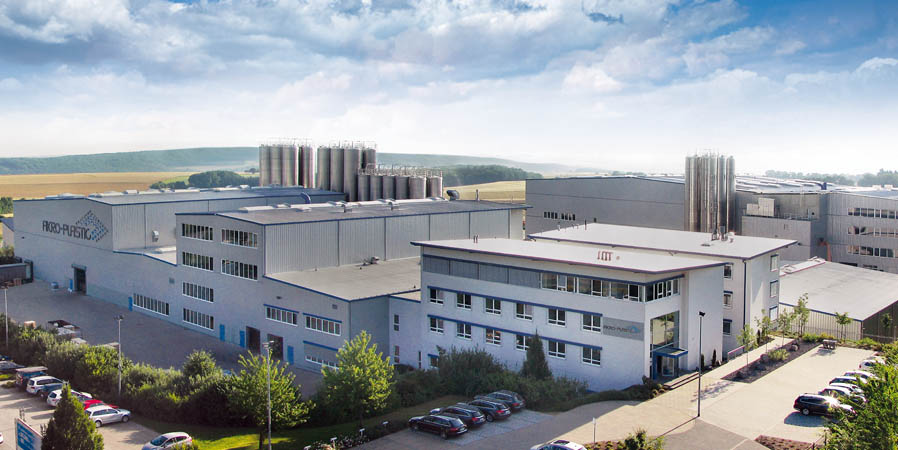 Upon completion of this transaction, Highsun AKRO will plan to continue to develop its plant in Changzhou High-Tech Zone. With the joint efforts of both parties, Highsun AKRO will further expand its business in 2022 to meet the expectation of future development. In the future, Highsun AKRO will leverage its advantages in product portfolio, customer relationship, R&D technology and operation mode to further expand production capacity in Great China and get closer to the domestic and international market demand, continue to focus on the automotive and Electronics and Electrical Industry to further strengthen the existing technological innovation and R&D capabilities and keep upgrading and optimizing product quality, so as to lead the industry standard in the field of modified engineering plastics.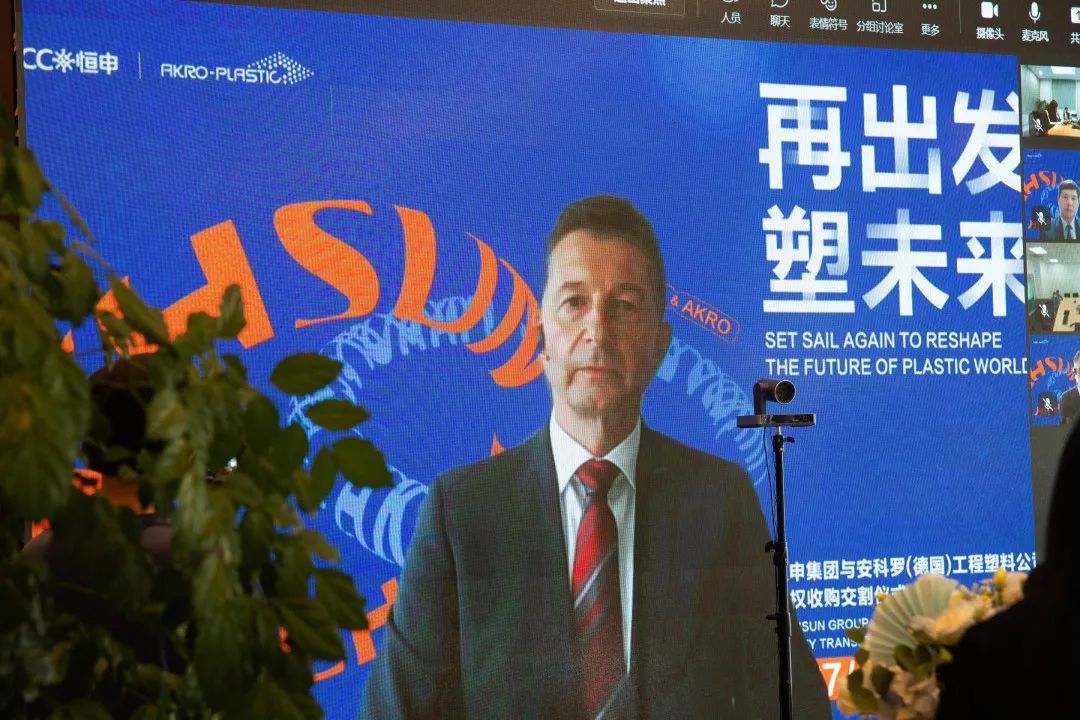 " I am profoundly grateful to see this great moment which represents a milestone for the future of our company," Mr. Andreas Stuber, Managing Director AKRO-PLASTIC, said, "With Highsun as a fully backward integrated world market leader for PA6, AKROs leading ICX-Technology and outstanding formulations for EP, the combination of the strengths of both partners will enable us to constantly focus on efficiency, productivity and quality of the products, and of course a long-term value creation between Highsun and AKRO.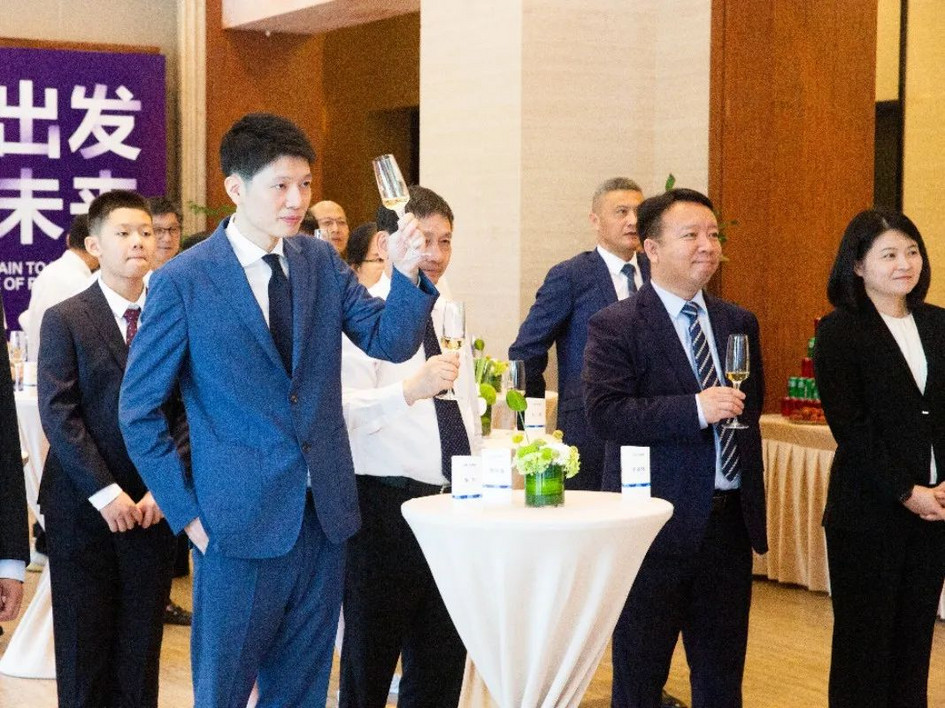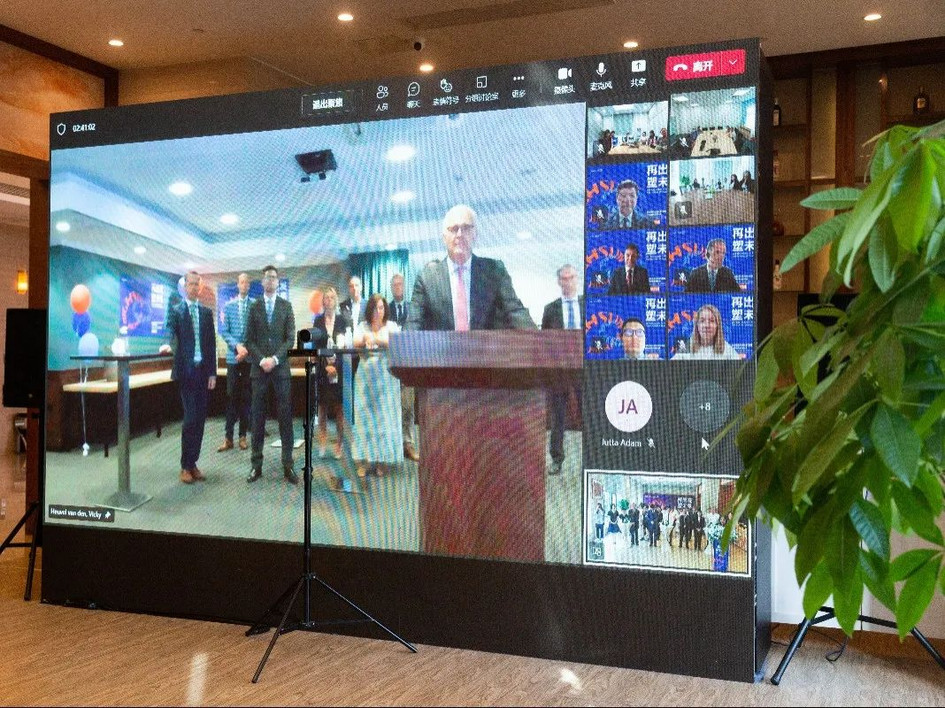 Taking root in the field of modified engineering plastics is another important initiative of Highsun Group for "strengthening and extending the chain", which also means the blossom of the dream flower to enable China's new materials. "This transaction marks that we really have all the elements to become the most competitive global caprolactam producer, which realizes the long-standing dream of our Group for engineering plastics." Mr. Chen Jianlong, Chairman of Highsun Group, said, "We will equip with the most advanced production technology in the field of modified engineering plastics in the world, breaking the international trade barriers within the industry, and boosting the import substitution in the field of new materials in China and the transformation of technological progress in the industry." Highsun will take this chance to give full play to the synergy advantage of high-quality caprolactam raw materials, continue to develop the international market of modified engineering plastics, and keep improving the core competitiveness of the enterprise, thus helping domestic multi-industry development like new energy vehicles and electronic appliances, promoting international brands of new materials to win the world reputation for Chinese brands.